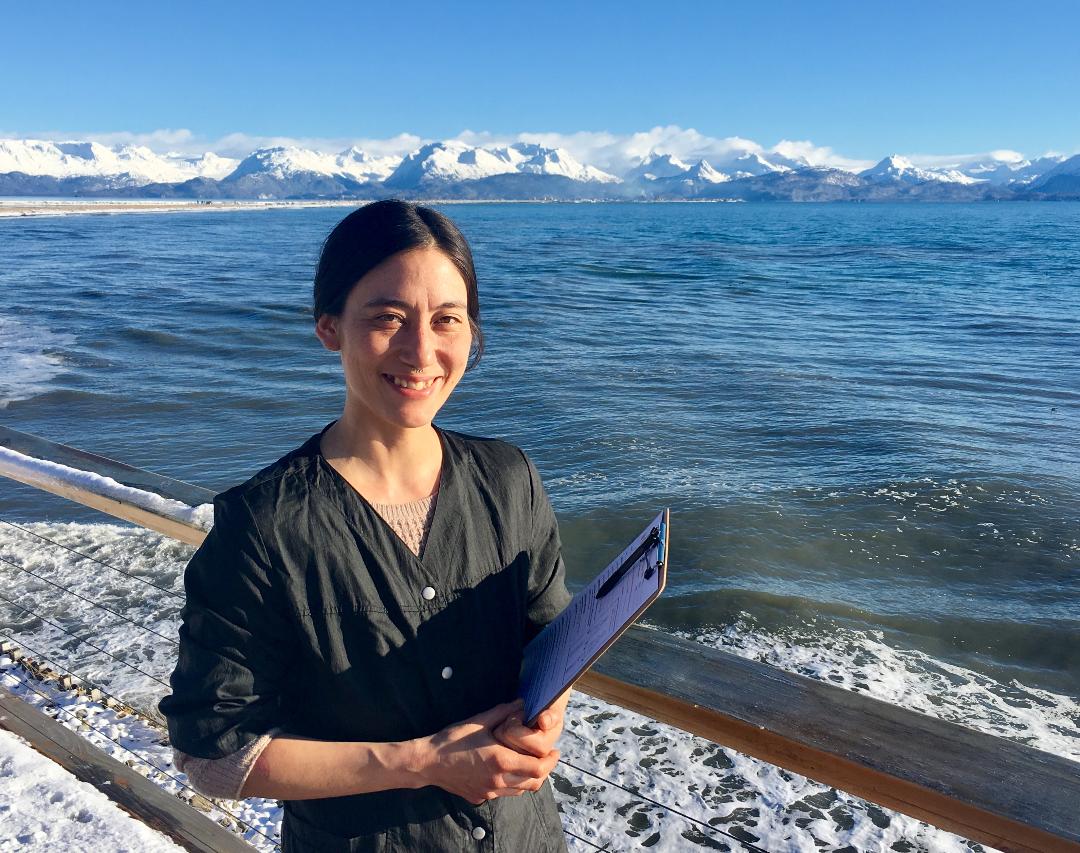 Crane Jordan
Alaska Licensed Massage Therapist
1-907-444-5025 call or voicemail
A lifetime Homer, Alaska resident with ten years of Professional Massage Therapy and providing Day Spa Services for Relaxation, in addition to experience in Accident Recovery, Stress Relief, and Relief Therapy for Occupational Overuse Issues, and working with individuals in all different phases of life and transitions.
​
I'm trained in Swedish Massage, Therapeutic Deep Tissue, Warm Stone Therapy, Releasing Aromatherapy, and Reiki Energetic Therapy, and work in a Signature Blend of various modalities to meet your needs!
___________________________________________
Available for the massage and spa treatments
listed on the Main Page at...
Homer Inn & Spa
Sunday through Friday
10am to 7pm
Also available at Many Rivers 1044 E. End Rd.
Saturdays 9am to 9pm
60 min: $80
90 min: $100
To book in the Homer Inn & Spa seaside cabin
Call 907-235-1000 ext.1
​
To book En-Suite Massage @ Homer Inn & Spa or to book at Many Rivers
Call me directly 907-444-5025
_________________________________________
​